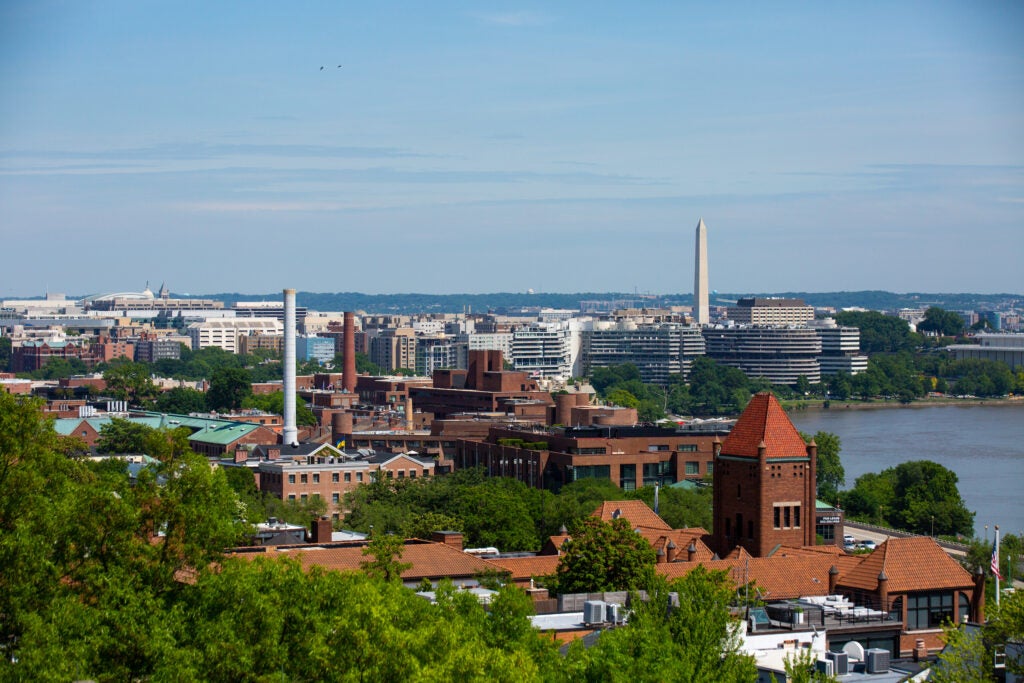 Inspired by Community-Based Work
The Center for Health Equity works with key stakeholders across Georgetown University, Georgetown University Medical Center Georgetown Law Center, and MedStar Health to create education, training, faculty development, scholarships, and research mentorship and community engagement practicum experiences with longitudinal community partners.
The Center's charge from Dr. Healton and President DeGioia is to create a Health Equity Scholars program for existing students, and a Health Equity Fellows program for area health professionals, community members, and health system partners committed to careers advancing health equity. The center has established an Advisory Committee with monthly working meetings.
We will support our student leaders by:
Providing scholarships for students committed to advancing health equity
Providing longitudinal community-partnerships and community-based participatory approaches
Providing education, training and faculty development in health equity
Providing mentorship in research, education, and community engagement
Existing GUMC activities include:
HOYA Clinic Navigator Programs
AHEC Primary Care Leadership Track
AHEC Summer Research Scholars Program
AHEC SOM/SON Primary Care Mentorship Program AHEC SOM/SON Tuition Scholarship Program
SON Primary Care Scholars Program
New DC Health Equity Longitudinal Integrated Clerkship